Rigorous Music Study
Grow as a musician under the close mentorship of a faculty of distinguished artist-teachers and scholars. Small classes are taught at the highest academic standards, while ensemble and private lessons ensure personal attention from musicians who perform regionally, nationally, and internationally.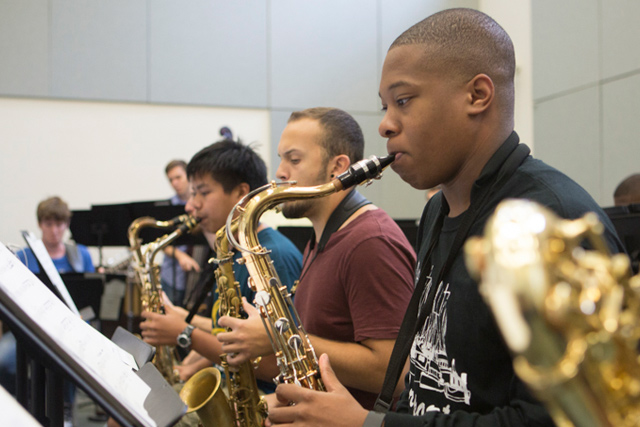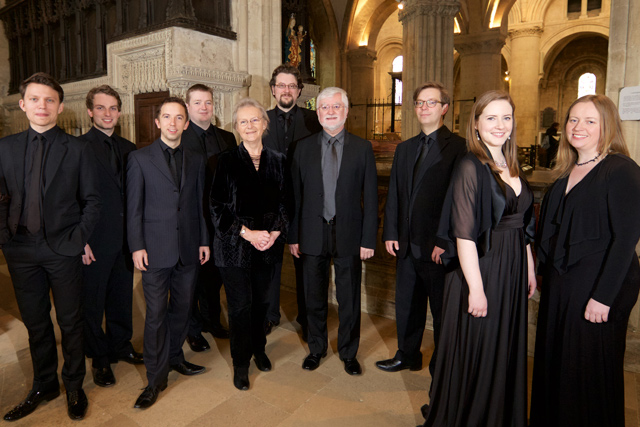 Outside Opportunity
Connect beyond campus, through immersive experiences that support your musical goals. Our students perform at major venues like Lincoln Center, present research papers at academic conferences, and student-teach locally and globally. Students also refine their musical and professional goals through internships, study abroad, and independent study.
Future Success
Our graduates are performers, teachers, and scholars. They are recording engineers, stage managers, and music therapists. Some succeed in law or business. Others pursue advanced degrees at prestigious institutions. Our alumni pursue many paths, but they all graduate with a foundation for lifelong engagement with music.