The Music Faculty at The College of New Jersey are active in both their professional associations, community and campus life. With the well-rounded faculty, students receive an education that goes well beyond intellectual and technical ability to issues of the heart and mind. Feel free to congratulate and encourage our diverse team of professionals as they continue to set the example of serving for our students.
Dr. Colleen Sears, Assistant Professor and Coordinator of Music Education, recently published an article, A Deeper-Hearted Case For Music Education in the October 2016 edition of TEMPO, the Official Magazine of the New Jersey Music Educators Association.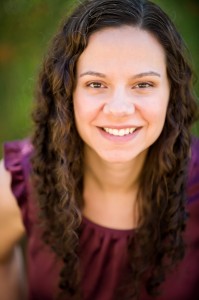 A short excerpt:
"The work of teaching from the heart-teaching with love, passion,
and justice-is the type of work that will crystalize into lasting, awe-inspiring , love-filled moments….Perhaps we can find moments to pause – to take shelter from perpetual resisting and defending – and let ourselves be open to allowing the mightiest word, love, to give rise to the music…forming beautiful and deeply meaningful imprints on our golden records." (p.55)
Dr. Sears who is a graduate of The College of New Jersey also oversees the Institute for Social Justice in the Department.
---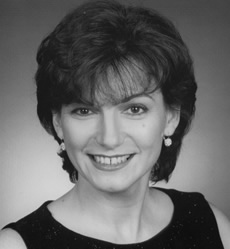 Congratulations are also in order for our very own Dr. Nora Sirbaugh, Adjunct Professor of Voice
She received the Lifetime President's Achievement in Community Service" Award!
Dr. Sirbaugh has numerous solo performed nationally and internationally in opera roles and oratorio. She has several publications to her credit including several books and CD reviews for The Delian, The British Music Society News, The Delius Society Journal, and The NATS Journal.
---
Dr. Cynthia Fulford, Program Assistant will be giving a presentation on December 2, 2016 at the AESNJ/EOFPANJ Fall Conference at Brookdale Community College entitled, Learning How to Play the College Game: Things Every Student of Color Should Learn, Understand, and Practice in Preparation for Life After College.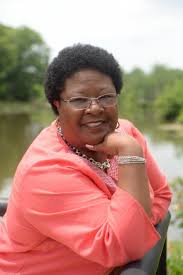 Dr. Fulford will help shift student perspectives on the role of college to that of a game, to share information that will help them to gain a better understanding of how to use college to their advantage personally and professionally.